Kiki Apartments – Superior Studio
Kiki Apartments – Superior Studio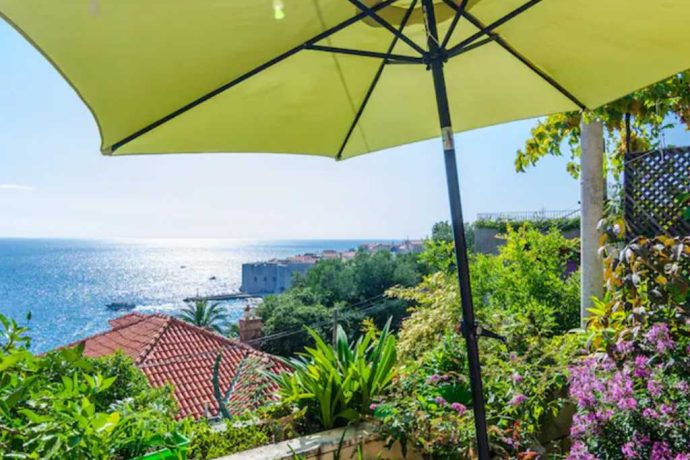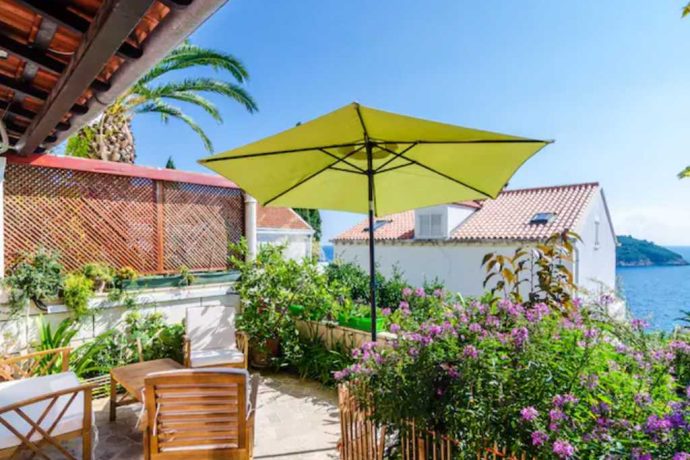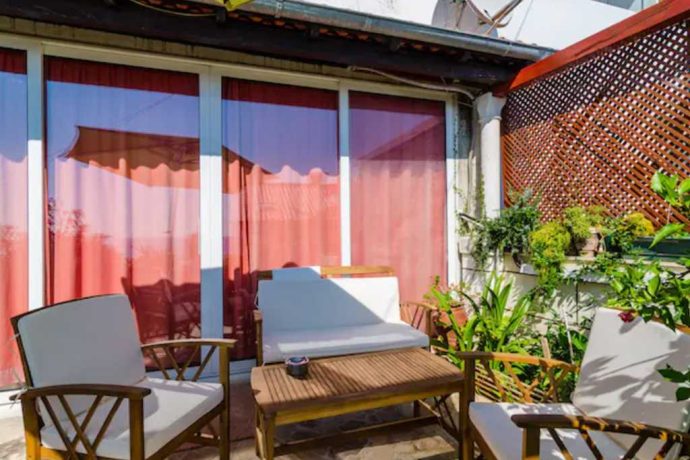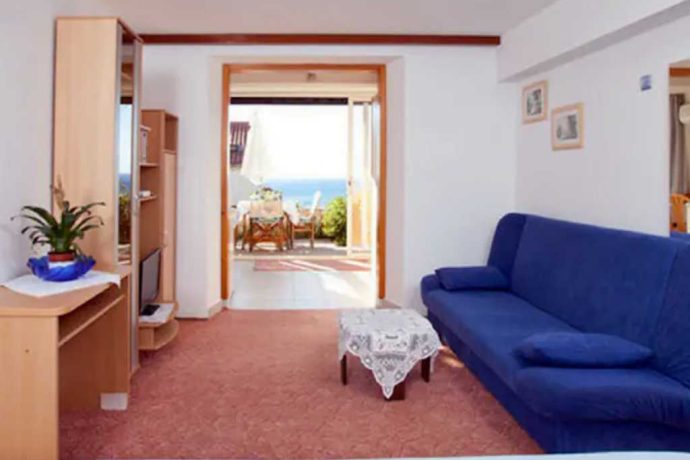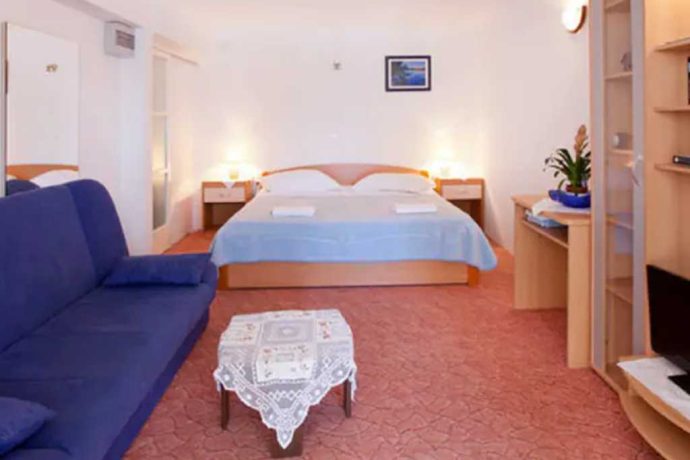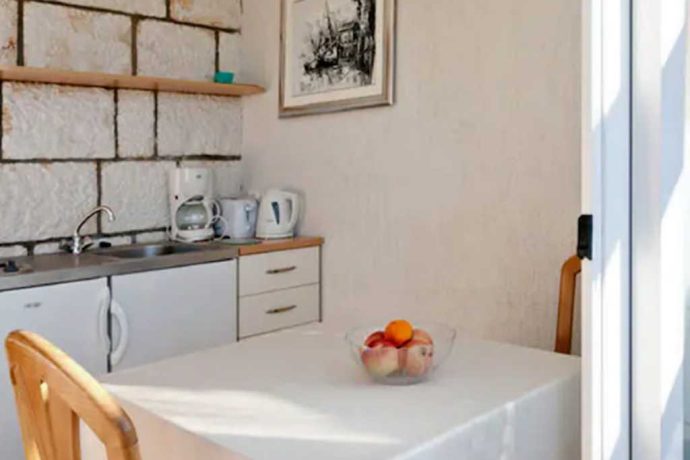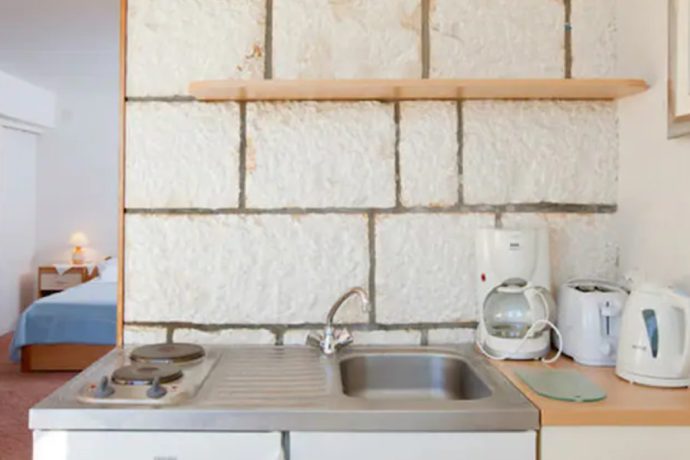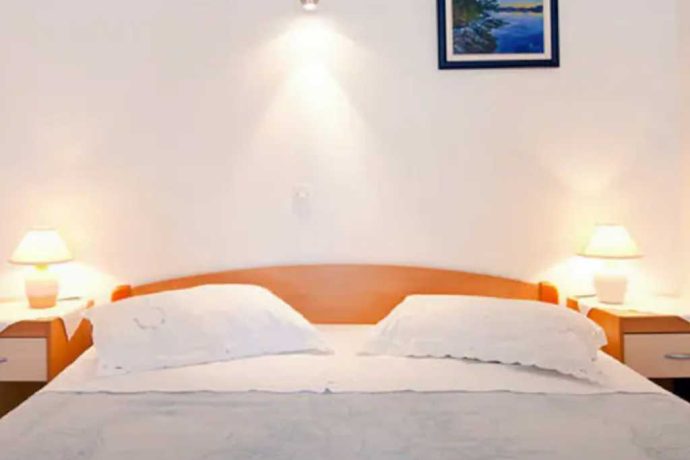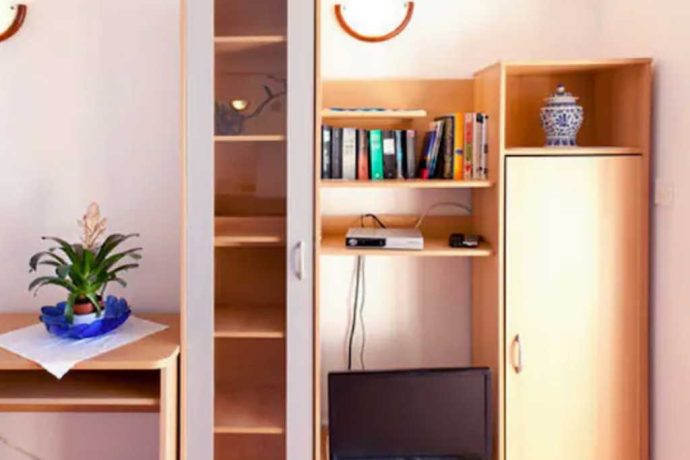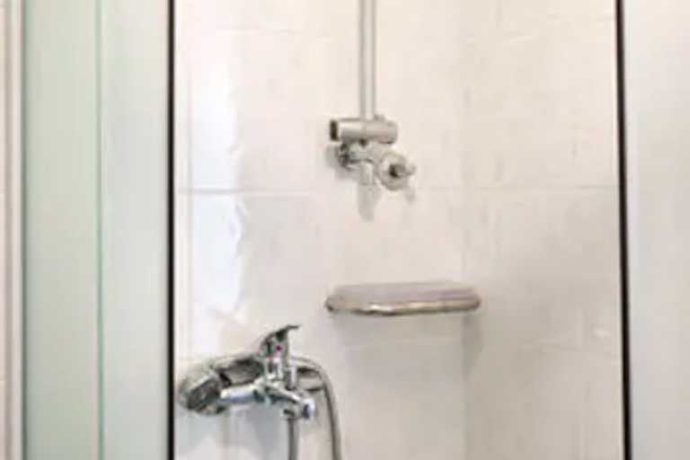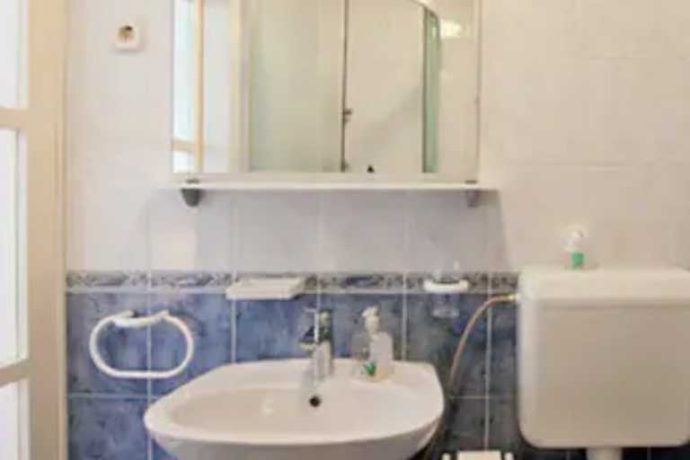 Kiki apartments is house with two apartments: Superior studio with terrace and Standard studio with terrace. This house is situated at elite part of Dubrovnik called Ploce. Superior studio has comfortable king bed, free of charge wi-fi and terrace facing the Old Town and the sea. It is only 400m away the Old Town and 150 m away the amazing Banje Beach. Peaceful surroundings, Mediterranean vegetation, overlooking the town and the crystal clear Adriatic Sea make Kiki Apartments a perfect place to rest. Superior studio with terrace accommodates up to 2 persons.
Accommodation for 2 adults
Private bathroom with shower
Do not hesitage to give us a call. We are an expert team and we are happy to talk to you.