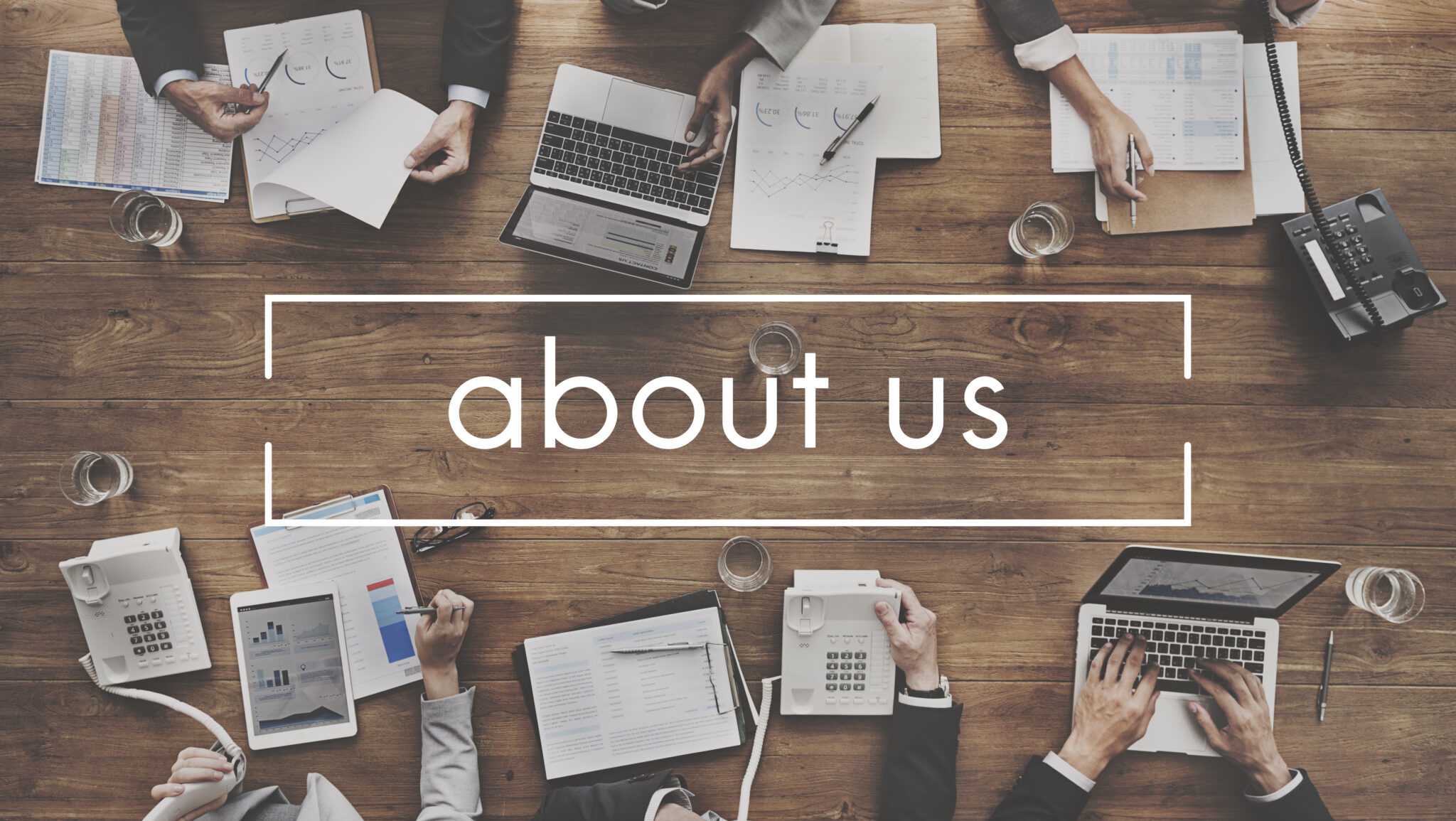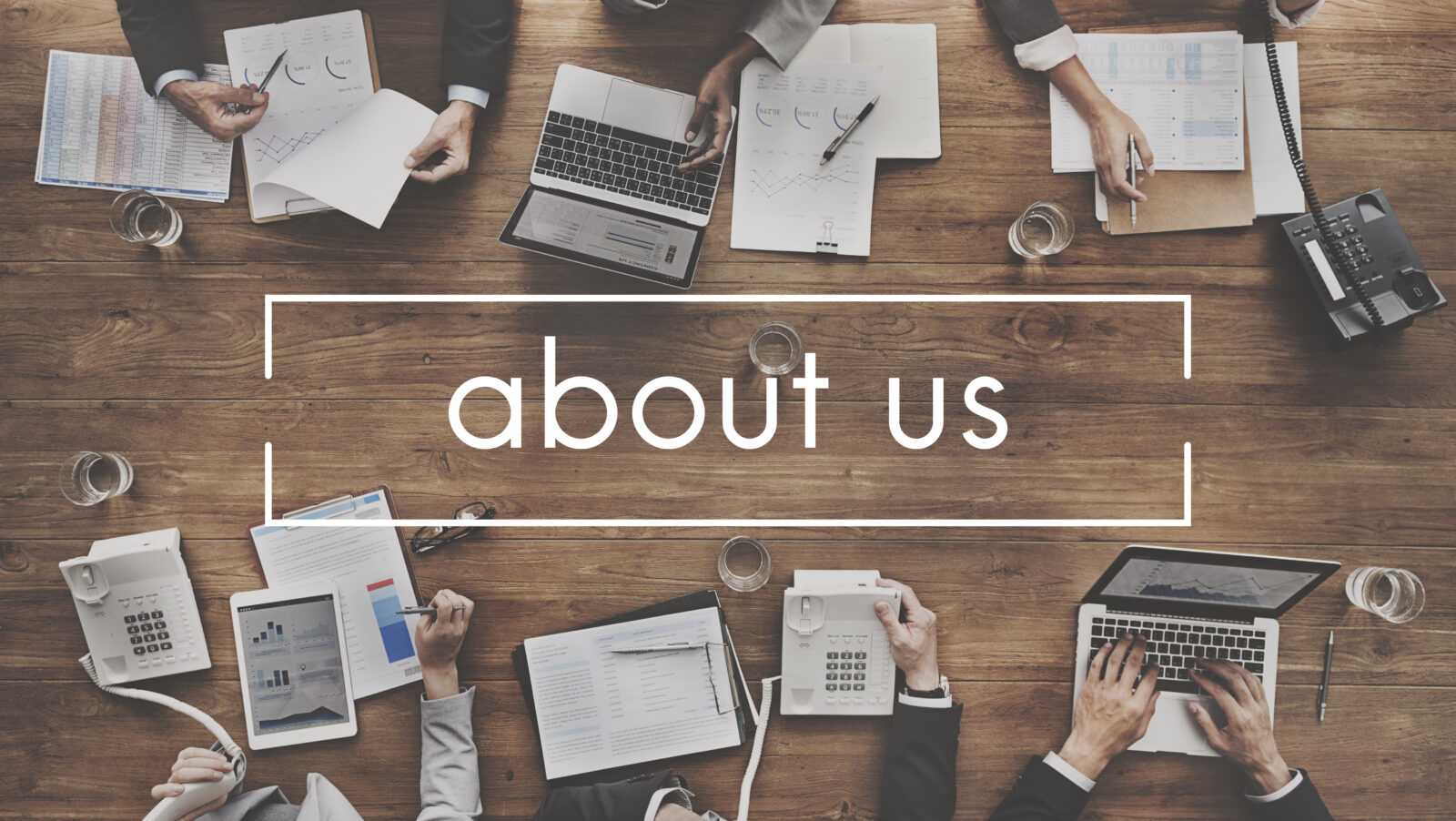 Take a deep breath and find the perfect place to explore Dubrovnik
Best Dubrovnik Stay is created to help you to have the vacation your family and friends would be jealous about! We have properties inside and nearby the Old Town of Dubrovnik. And if you want to be a bit more isolated and enjoy your own privacy……don`t worry, we have something for you too! Choose you own apartment or contact us and we will choose one for you!
We are small team of enthusiasts with more than 20 years of experience in Tourist Industry. All our hosts are obligated to comply our high quality standards. Our primary goal is to help you to have memorable vacation while in Dubrovnik and the first step is to enjoy your apartment that is the base for everything else.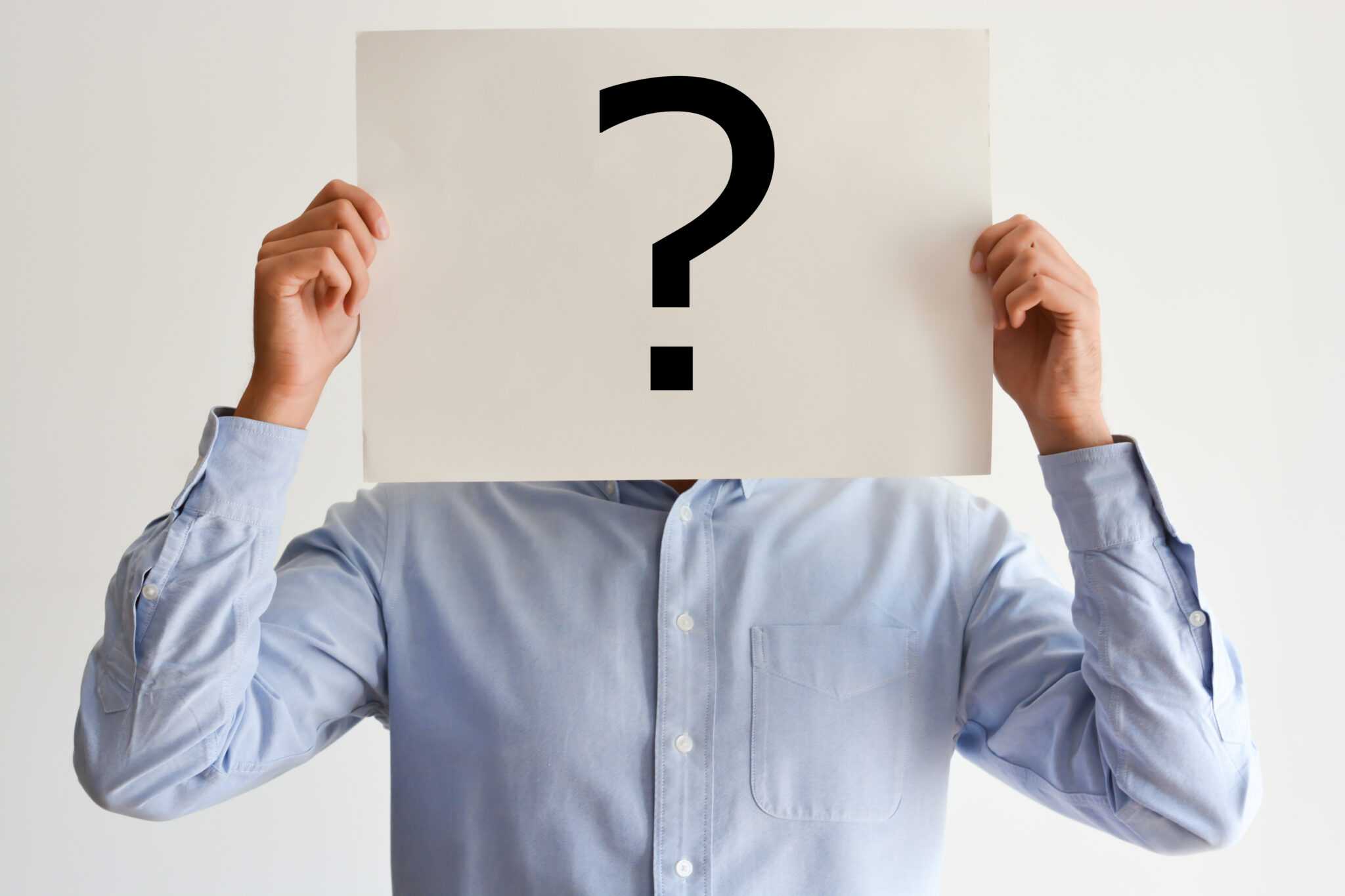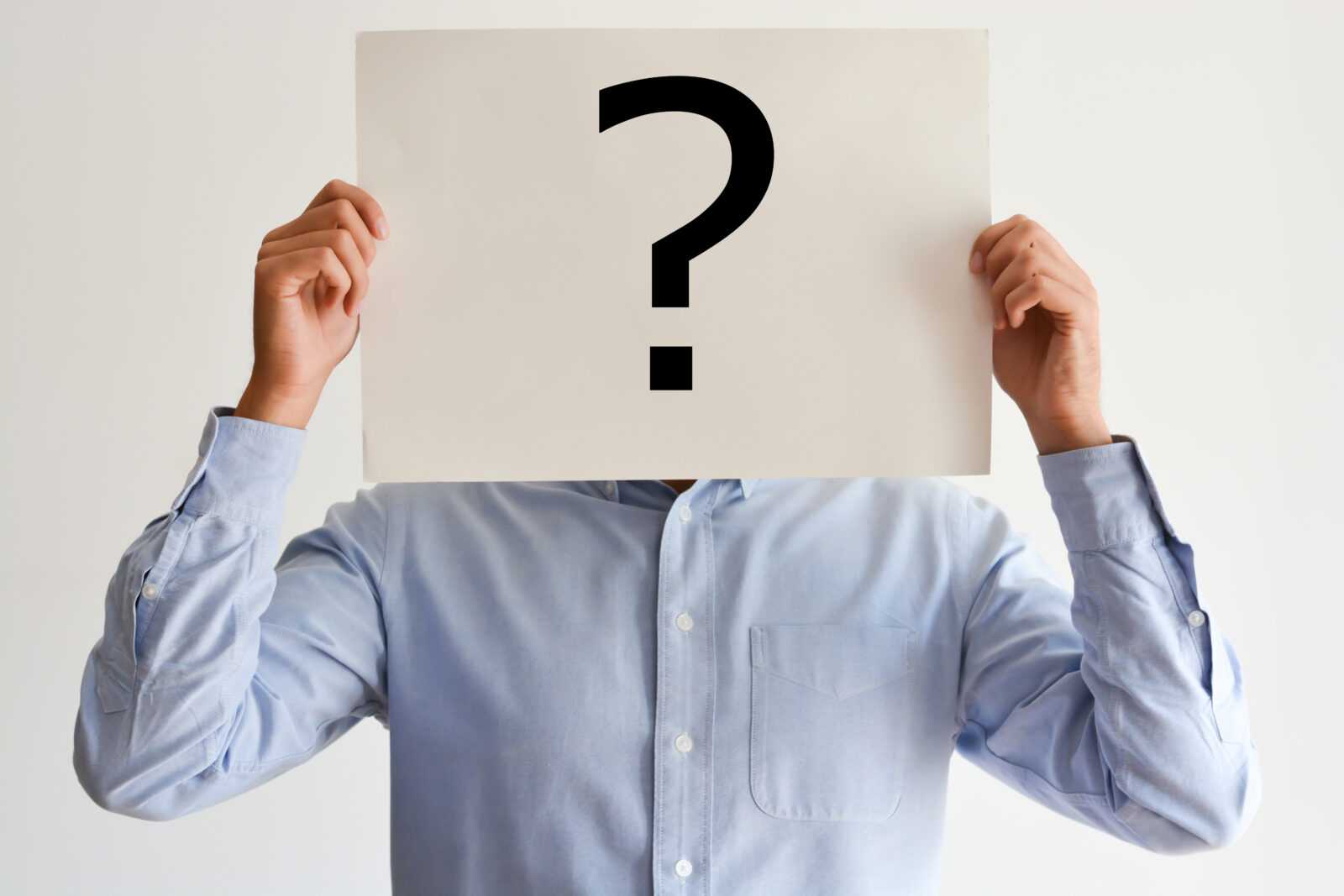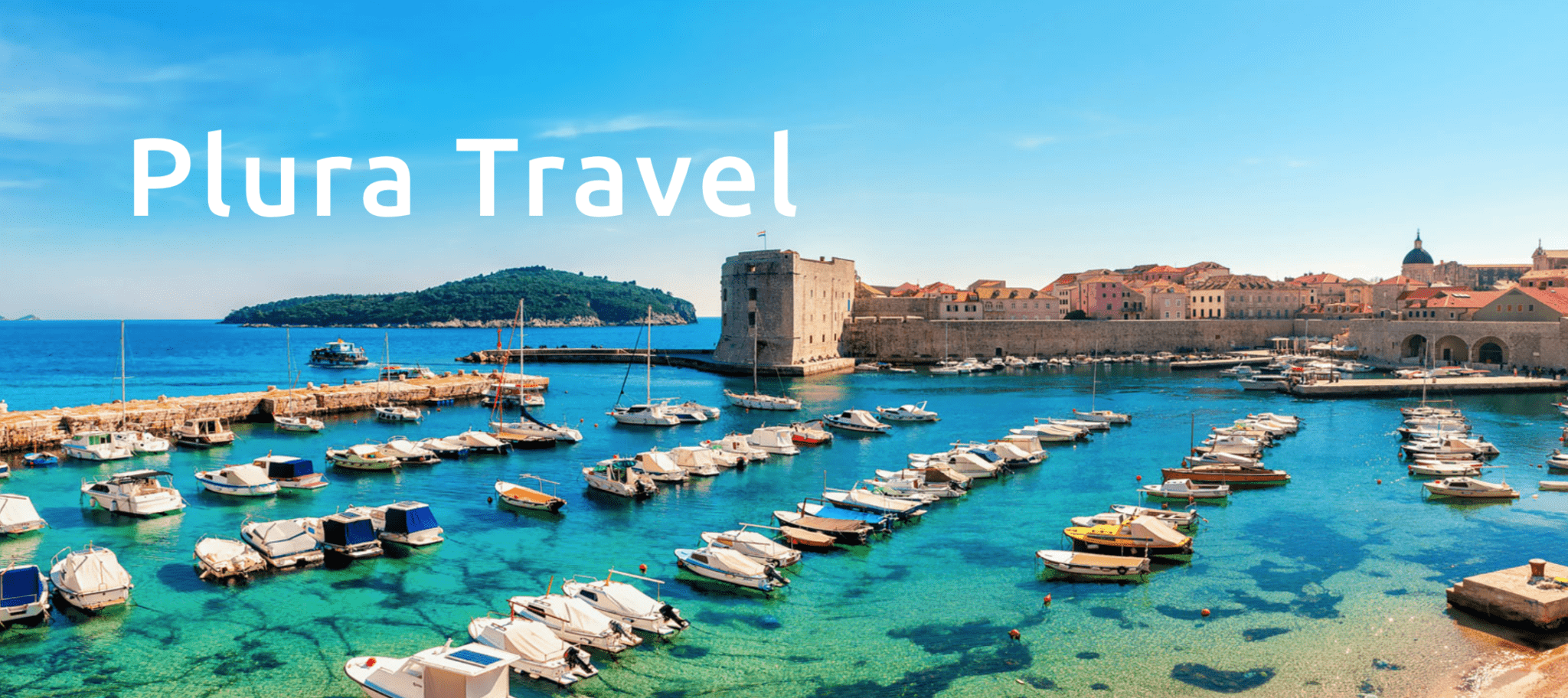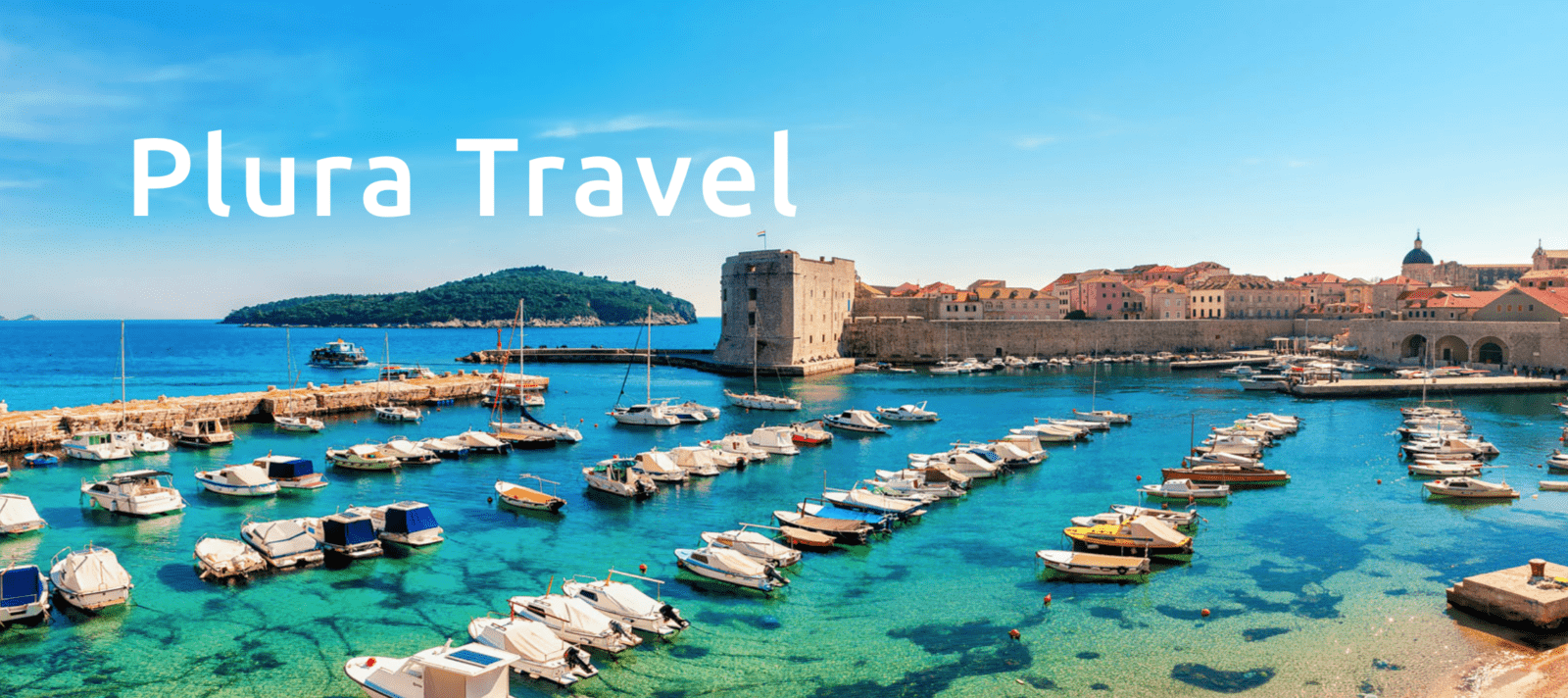 Plura Travel is tourist agency where we all have started our adventure in tourism and with time we decide that accommodation has to became individual part of our business and that`s how Best Dubrovnik Stay was born. While Best Dubrovnik Stay is responsible for your accommodation, Plura travel is here for everything else. Guided walking tours, full day excursions, something from our active program for those who want a bit more of a vacation than just sea and sun……Find more at www.plura-travel.hr